Offering a free next day delivery service to wherever you are in the UK, Monday to Friday, we take all of the hassle and inconvenience out of kosher shopping. Sabeny delivers Jewish life anywhere.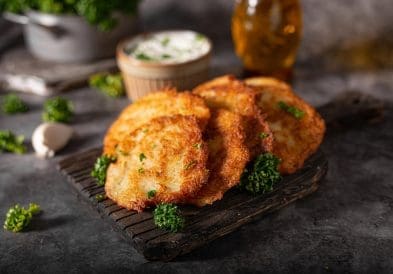 Chanukah Party time
Dine, Delight, and Decorate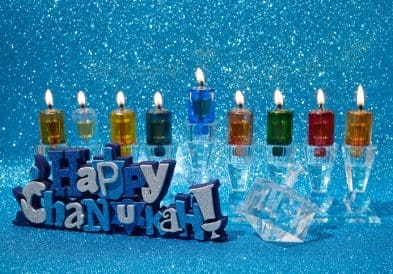 Menorah & Candles
Light up your home and your Heart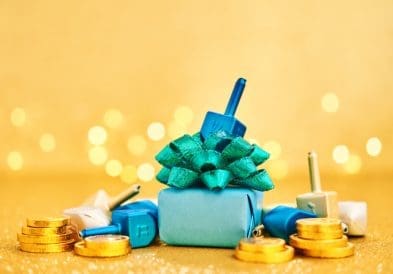 Chanukah Toys
Toys that light up the holidays
Enjoy exclusive offers and the latest updates when you sign up to our newsletter.